Kim Senklip Harvey
Settlerism and their Status Quo Holding
HOOOOOOOOLEHHHHHHHHH! I went from deep calm land work up in the Tsilhqot'in into one of the most deadline challenging months yet and I'm still not through it all. With grant denials and chaos in the Indigenous theatre country and a lot of applications - April got me all like -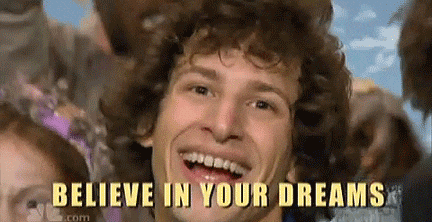 My last post was by far the most shared and visited blog post to date. Shared over 2, 500k times on facebook and over 5,000k views. There seems to be a vested interest in Indigenous Theatre.
But here's the thing - Where's the mobilization? Where are the offers of Settler "allies". You read, viewed, shared and some wrote letters and some of you even donated some of your own scrill but now what?
Where are the arts leaders deeply investigating the support for Indigenous theatre? Rigorously digging to the root causes of the racial inequities that are currently oppressing Indigenous artists?
I don't see it and I haven't heard of one major arts leader in Canada mobilizing their team, inconveniencing themselves, leveraging their funding, shifting their ontology to actually achieve equity with Indigenous artists.
The season announcements came out - lots o - status quo holding with 90% white/settler dominated stories........
One of the only institutional programs I've seen that's giving Indigenous artists leadership roles and deliberate decision making opportunities within art practice is the Raven Transforming Cabaret Festival at the Cultch. Can we please just take a moment to bear witness to Quelemia Sparrow's babelyness for that photo for the cabaret...
Musqueam Princess in da houuuuuuuse!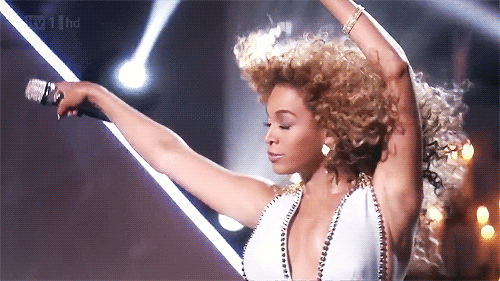 In all seriousness, what are you doing? If you're not working towards giving Indigenous artists the support in your region that we so desperately need than remember your truth - that you're a person upholding white supremacy and hegemonic imperialism.
Are you educating yourself on how Indigenous theatre is in a crisis at the moment? To my knowledge at least 4 Indigenous Playwright Matriarchs were denied funding in the last round of Canada Council Creating Knowing and Sharing funding and that's just out on the west coast. If your working in theatre and didn't know that, then I implore you to figure out why and how your world view is so absent of Indigenous peoples and in particular women.
This is all interconnected to the state controlled erasure and violence against Indigenous women - the Canadian state is complicit and deliberate in silencing, erasing and killing Indigenous women on all levels, which includes theatre.
Arts leaders and producers don't be so surprised when in a year you're going to program and be all like "where's all the Indigenous shows?!" Too fucking late. The time to invest, support and champion Indigenous work is now.
So - whose going to pay the Indigenous playwrights living wages for their work? What Settlers are going to do the work to find the Indigenous playwrights being denied funding to tell our stories and give them a 12 month residency worth $25k? Whose going to offer to write a grant for them? Whose is actually going to leverage their inherited Settler privileged resources and do the "inconvenient" work.
Looking at you companies on multi-year funding, looking at you companies with staff of 3 or more, looking at you companies with over $100k annual budget. Whose got Indigenous equity on their staff meeting agenda? Whose scheduled think tanks and strategic planning sessions as a response to this crisis? Where can I see the tangible mobilization?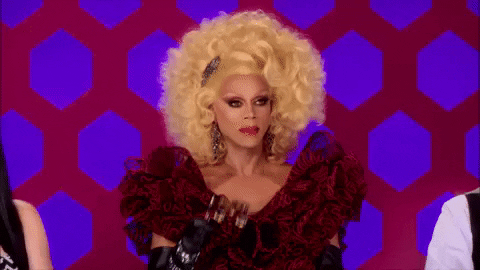 Because I seriously don't fucking see it.
Find your urgency, leverage your power and do the right thing Settler folx,
With Indigenous love for my resilient sisters out there and their continued generosity and patience as we wait for the whites to do right by us,
Kim
p.s Limelet to New West Minister High School having me as a panelist at their Between the Lines Literary Festival. Some dope ass programming there with some incredible Settler accomplices. Special shout out to Veronica, Shannon and Lee for letting me get do a drive by smudge! Lots of Indigenous love Slaxts!!